Welcome to Guides
These guides have been carefully written by our staff and volunteers to ensure you can find everything you need to know about Sleeper Island and our rules. It may seem like a lot at first, but they've been sorted into sections to make it easier to find what you're looking for.
So get yourself a snack, turn on some relaxing music, and immerse yourself in these ancient tomes to gain the knowledge required to survive on our little Death Island Paradise Island!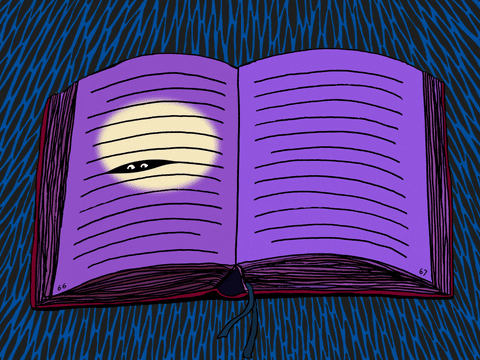 West Marches
What does West Marches mean?
Sleeper Island is a D&D campaign where there is no regular party or plot. Every session can have different players, and those players (with the help of a DM) can decide where to go and what to do on the Island.
Every session is scheduled ahead of time, but there is no weekly meetup. Meaning the times are flexible and there's always a session for you to join, no matter your schedule!
For more information on West Marches games and their history, check out this link!
Matt Coville has also made a very detailed video explaining what this style of game is all about. Check it out below!