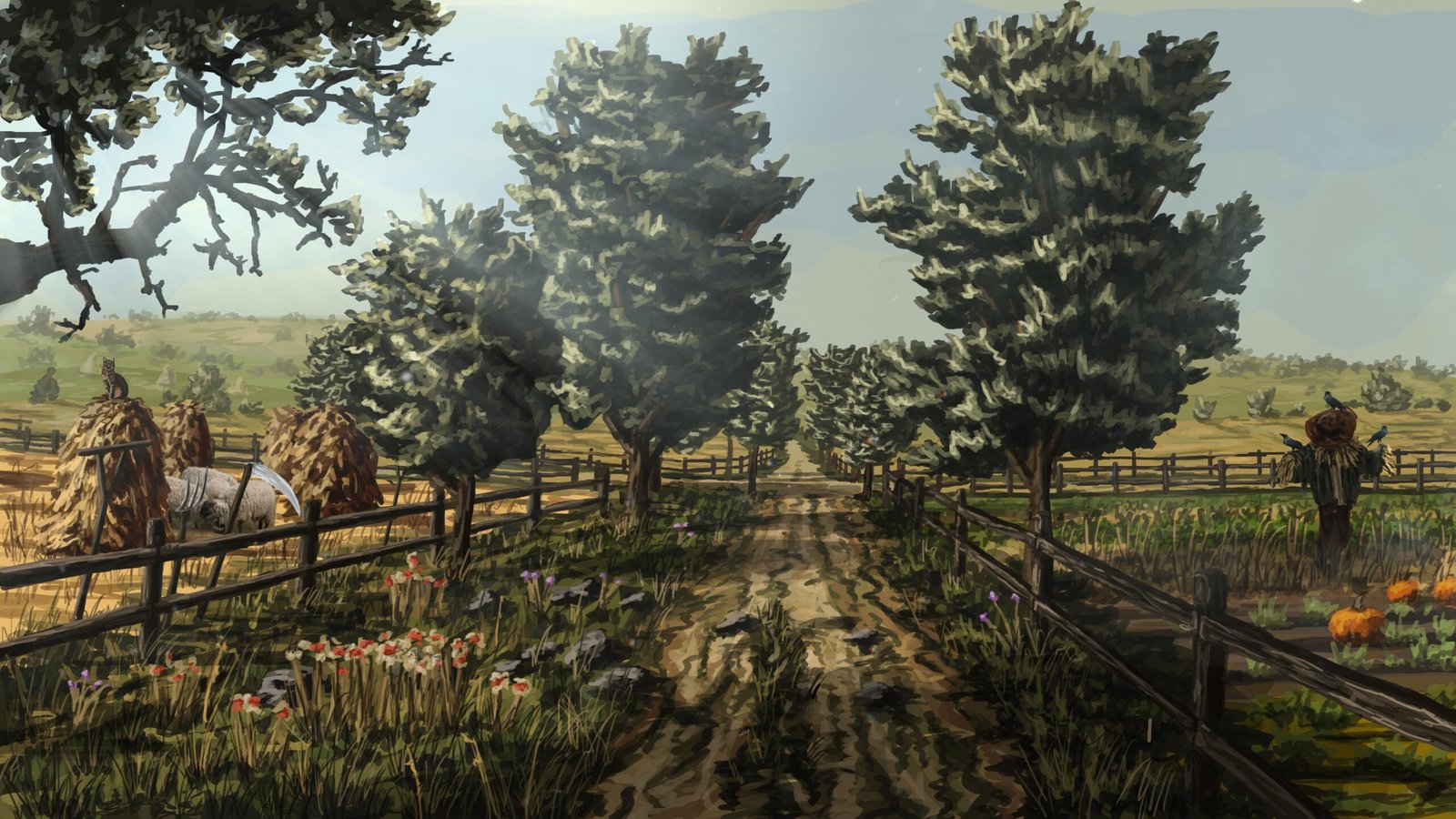 Date
14-January-2021
Expired!
Labels
Level 01-04,
Risk 06 Incapacitated is likely, Death is a potential.
Kidnapped Knap Kin
Farm Session!!
Time: 00:05 UTC
Levels: 1-4
A local farmer south east of Port Mirandia son has goon missing. The group of adventurers needs to head to his farm to see what they can be of assistance with.
This session will be on a 4 hour hard limit due to being a Trial DM session. This will be held in Fantasy Grounds Unity..