Party consisted of Kaladin, Mazikeen, Logain, Marcus Wellspring, Jardeis (I feel like I would be amiss to mention the Dragon), and Nuemu
A cold winter morning, as we answered the call to help a farmer.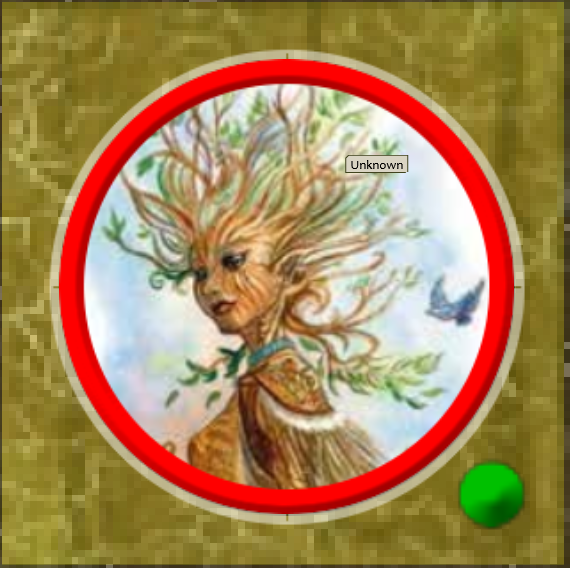 To our dismay when we returned to the farmer, he seemed to be using adventurers to "solve" the problem of having to give his child up . . . .
Inside of their abodes we found a sigil on the ground unable to determine what it was I Marcus Wellspring stepped on it to find myself extremely tired I do unfortunately do not remember anything much but I know The Lord on the Rack saw me thru the ordeal.

My Friends there is a necromantic Pool in existence at the Former Roxxana and Xylene's place our party lacked the means to be able to destroy it, please someone take care of this atrocity, and I would be honored to accompany you.

As is custom I have done my best to point out the locations below.

Please my friends be wary.
Marcus Wellspring