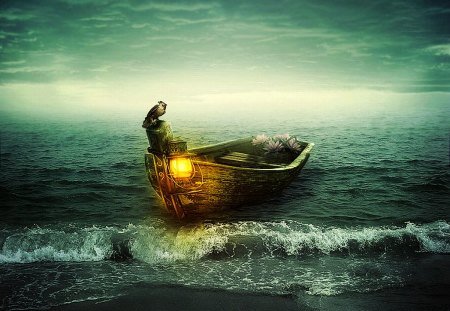 Date
20 - 21-April-2020
Expired!
Labels
Level 01-04,
Risk 07 Death is likely.
All Hands…
"The mariners all 'gan work the ropes,
where they were wont to do:
They raised their limbs like lifeless tools –
We were a ghastly crew."

DM: Neal
Date: 20APR20
Time: 2300UTC
Levels: 1-4
Risk: 7 – Death is likely.
Sold out!