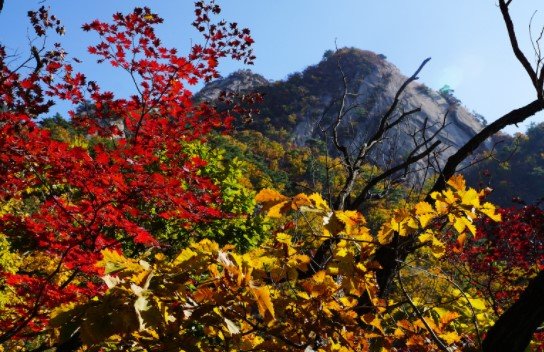 Date
1-December-2021
Expired!
Labels
Level 05-09,
Level 10-14,
Risk 06 Incapacitated is likely
An Autumn Excursion
A frost giant was spotted to the south of Port Mirandia near the southwest fork of the river. Adventurers have been asked to look into that.
The general level range for this is from levels 7 (tier 2) to 11 (tier 3).