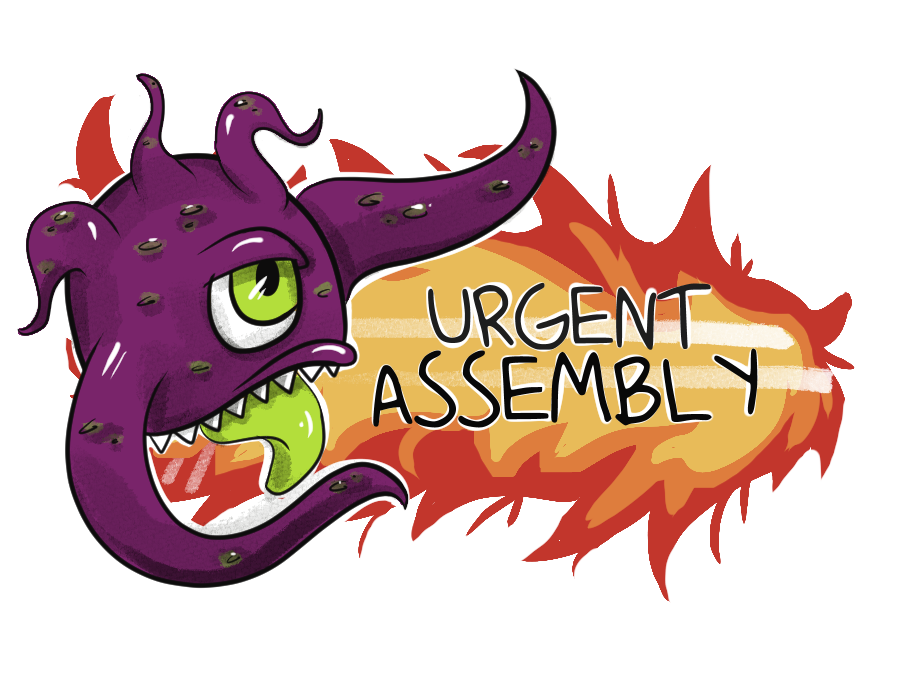 Date
30-January-2021
Expired!
Labels
Level 01-04,
Level 05-09,
Level 10-14,
Level 15-19
Arena Week – Amongst Thou
Arena Week 2021
Welcome to Sleeper Island Arena Week 2021
Monday 25 January – Sunday 31 January
-Special and fun sessions
-No Risk of Death, only knockouts
-Special Event Rewards
Amongst Thou
Amongst Thou is an intense one-shot Dungeons & Dragons experience where the players try to determine who among them is not who they claim to be. One of the players will be randomly selected to play as the "Deceiver", a character who looks and sounds like the player character, but is actually an evil creature in disguise who is looking to murder (and maybe even eat!) the others. Initially, the characters do not know that a deadly murderer walks among them.