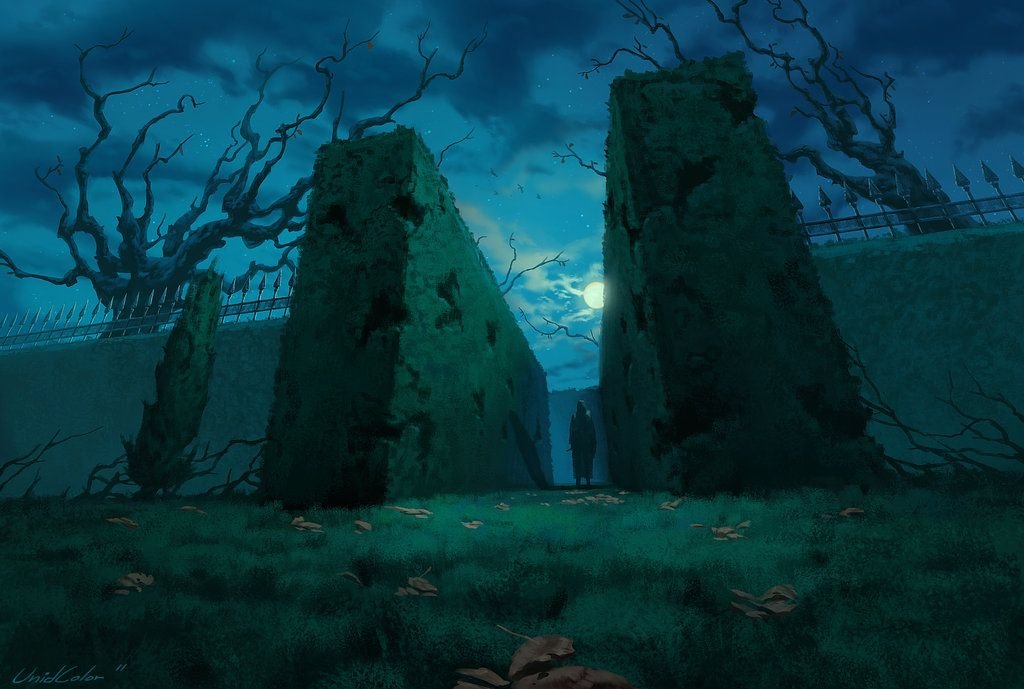 Date
26-January-2021
Expired!
Arena Week – Kendron's Mystical Maze
Arena Week 2021
Welcome to Sleeper Island Arena Week 2021
Monday 25 January – Sunday 31 January
-Special and fun sessions
-No Risk of Death, only knockouts
-Special Event Rewards
Kendron's Mystical Maze
Kendron a mystical Eladrian from the fey wilds approaches town and wants to challenge any member of the town that dares to enter his mystical and yet very alive maze. many voices and monster can be heard from within, what remains inside yet to be discoverd… Dare to enter and discover the unknown.