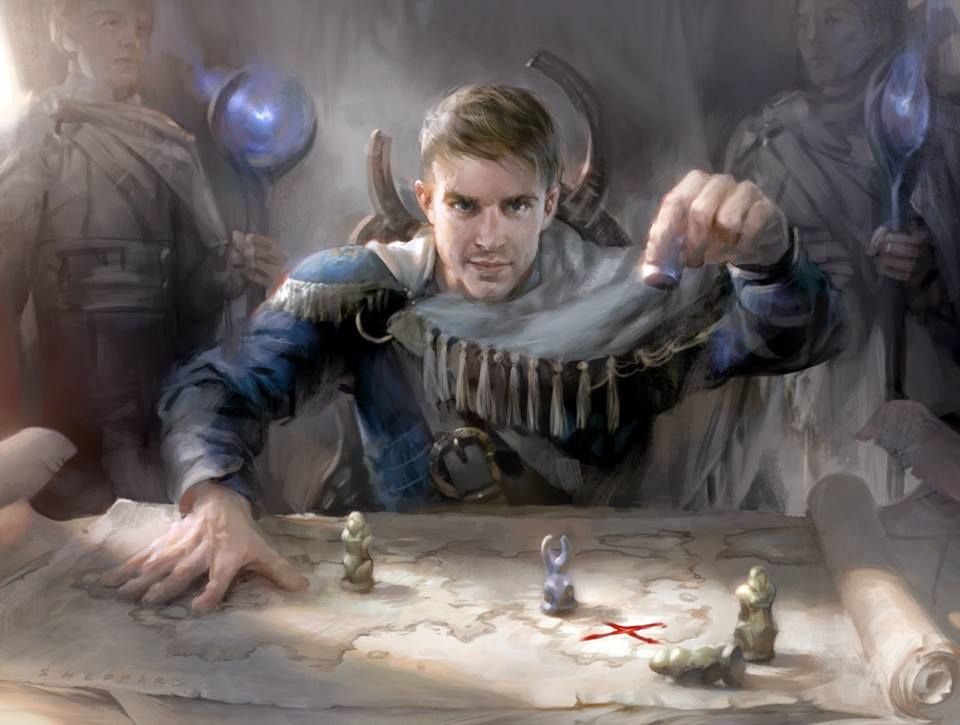 Date
28-January-2021
Expired!
Labels
Level 05-09,
Level 10-14,
Level 15-19,
Risk 0 Roleplay only sessions have no risk and no reward.
Arena Week- Top of the Table Gaming Miniatures Simulation Extravaganza
Arena Week 2021
Welcome to Sleeper Island Arena Week 2021
Saturday 23 January 2021 to Sunday 31 January 2021
-Special and fun sessions
-Only Painted Miniatures
-Special Event Rewards
Siege Simulation
Old Brennus isn't one for games and fun. He is old and has seen some shit but he used to do simulations of battles and sieges with little models and toys with his children back then to pass the time. If his grandkids liked it, he's sure the adventurers will as well.
"Oh and get me a mage or someone so I can make it look fancy for the audience" -Brennus
This session will simulate a siege using the current version of the WIP Siege Defence system. More details will be given closer to the event
The start time of 17:00 UTC is a placeholder.
Open to all 5+
The Siege Simulation Time Survey
https://www.when2meet.com/?10742657-ErFUG
Date: Thursday 28 January 2021
Time in UTC