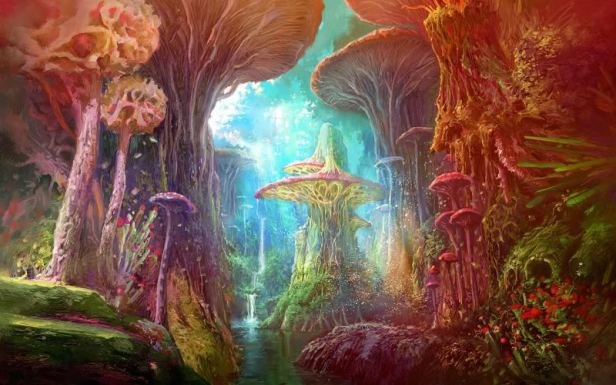 Date
25 - 26-February-2022
Expired!
Labels
Level 05-09,
Level 10-14,
Risk 06 Incapacitated is likely, Death is a potential.
Fantasmagorian Rhapsody
Mission for helping out the fey of the Forest of Thorns and build an embassy for Port Mirandia.
Player organised mission.
Will last for about 4.5 hours.
The website says starting time is 2300 UTC, but it will most likely be 2320 UTC.