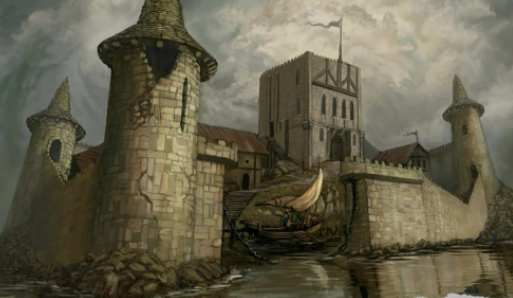 Date
3-April-2022
Expired!
Labels
Level 10-14,
Risk 07 Death is likely.
Finishing a Fort in Ruined Oak
This session is to complete the fort in Ruined Oak. It should take 3.5 hours at most to complete. 5 players will be chosen at maximum to help finish on time.
If people expect to arrive a few minutes late, they can still attend. Just message me before the start of the session.