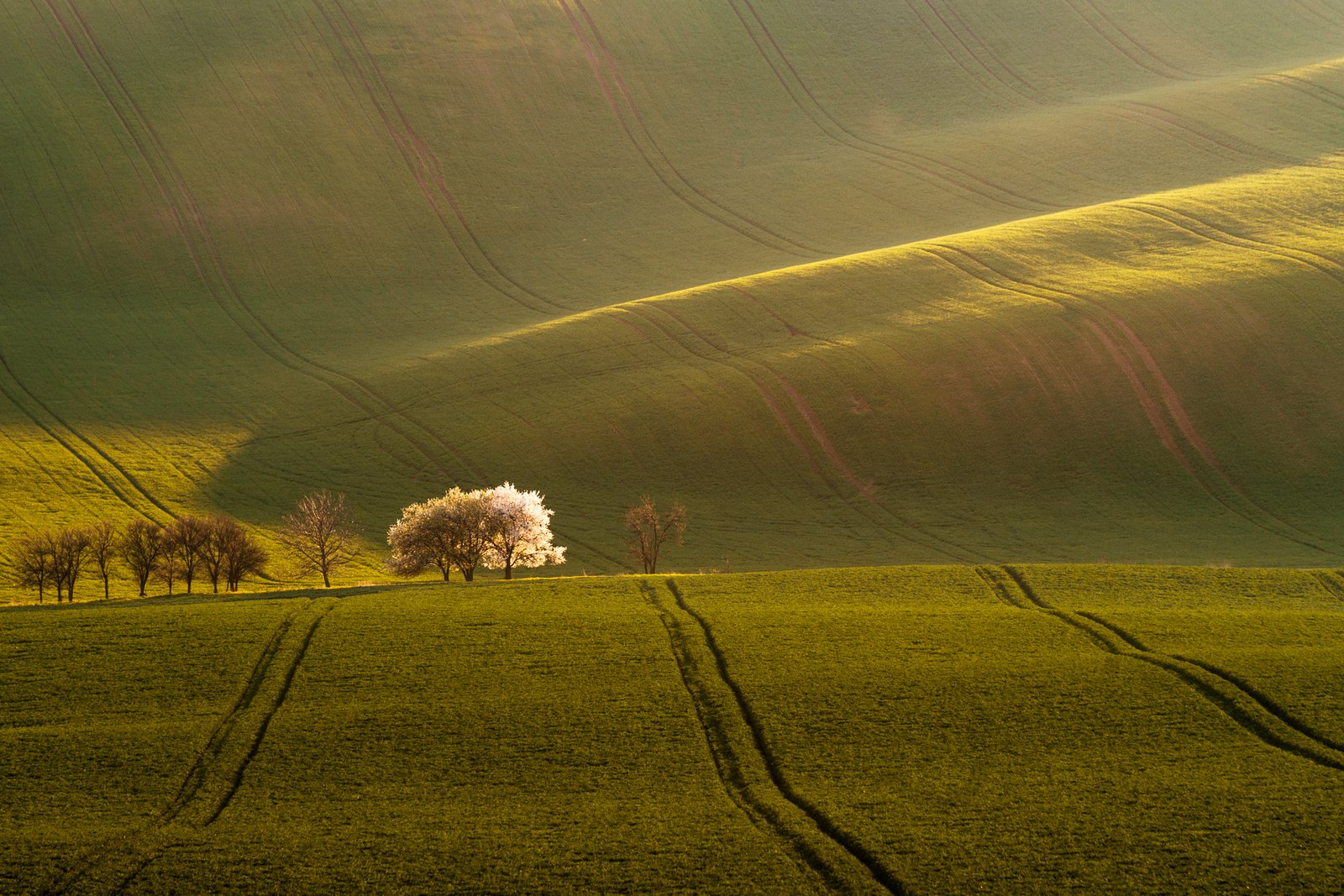 Date
16 - 17-September-2020
Expired!
Time
22:00 - 02:00
Labels
Level 01-04,
Risk 06 Incapacitated is likely, Death is a potential.
Hello miss radio silents? (Trial DM Session)
Over the river and through the woods,
Oh, how the wind does blow!
It stings the toes and bites the nose,
As over the ground we go.
Sold out!