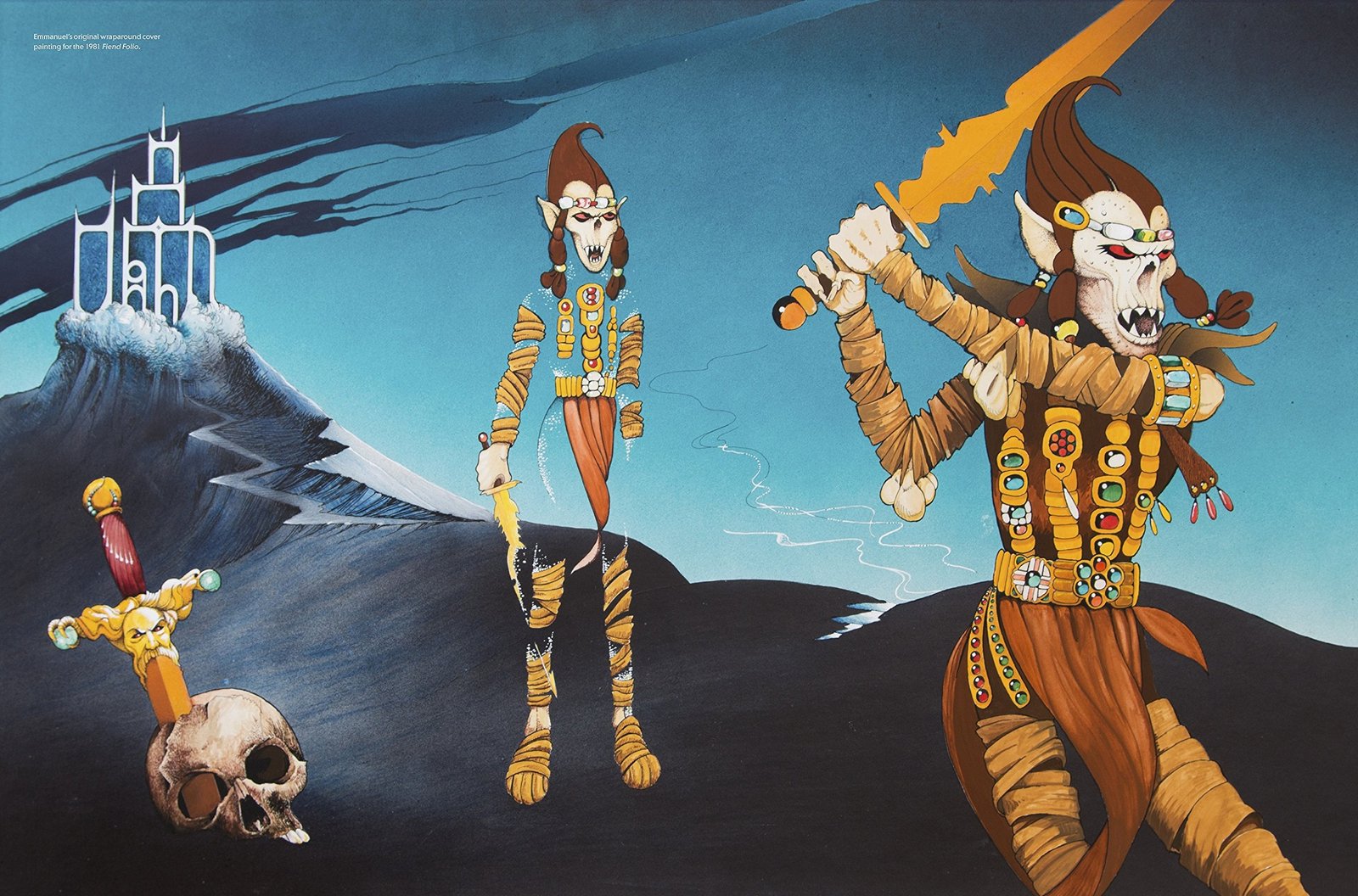 Date
8-August-2021
Expired!
Time
Window
16:00 - 00:00
Labels
Level 05-09,
Level 10-14
Imp Romp Thirteen
DM: Neal
Location: Fantasy Grounds Unity
Date: 08AUG
Time Window: 1600 – 0500 UTC (1100 – 0000 CST)
Levels: 6-14
Risk: Up to… 08 Multiple Deaths are likely.
See the pins in my channel for session ideas.
When o'er temptation's boiling gulf,
My dangerous course doth lie,
May heavenly wisdom be my guide
And light the darkened sky;
And if, o'er hidden reefs we steer,
When all around is fair,
Nor chart nor compass give a sign
Of evil lurking there,
Deign Thou, the erring heart to warn
That hath its trust in Thee,
And as thy goodness hath no bound,
Have mercy, Lord on me.