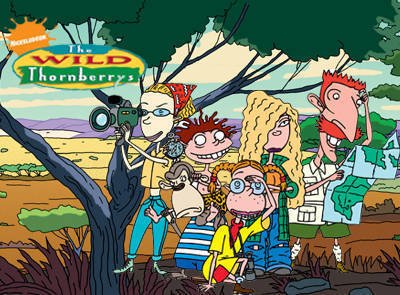 Date
10-January-2021
Expired!
Labels
Level 05-09,
Risk 06 Incapacitated is likely, Death is a potential.
Island Safari
Animals have been spotted near Ruined Oak. You could use this chance to explore what beasts live on the island.
This is on Fantasy Grounds Classic. This session will take about 4 and a half hours.
DM – Calmseeker