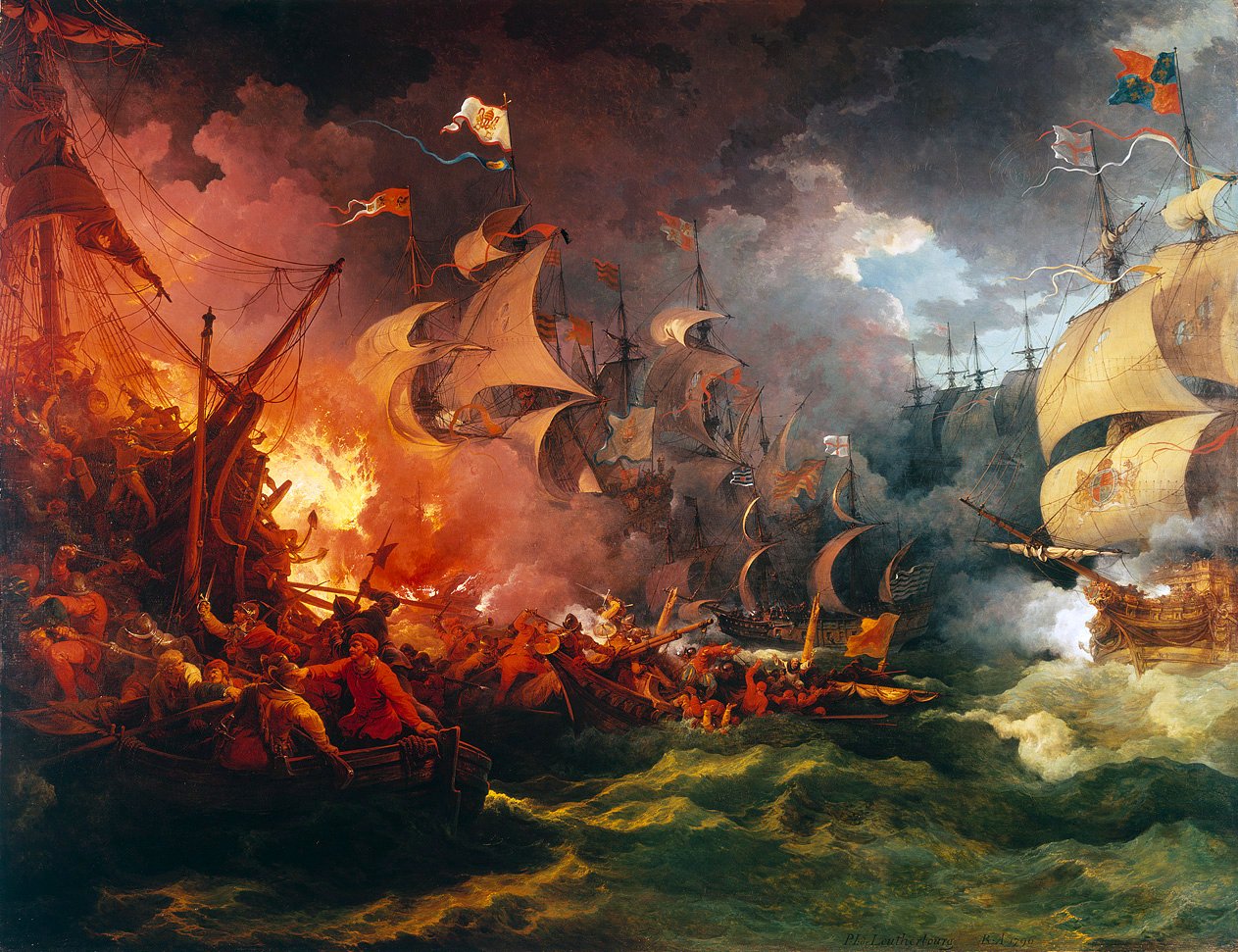 Date
31-October-2020
Expired!
Time
00:05 - 04:05
Labels
Level 05-09,
Risk 07 Death is likely.
Obsessed with the Armada? Some warship it.
DM: Neal
Date: 31OCT20 UTC   (30OCT20 CST)
Time: 0005 UTC   (1900 CST)
Levels: 5-9
Risk: 7 – Death is likely
"I met a wizard, I told him he looked like a mana action."
Sold out!