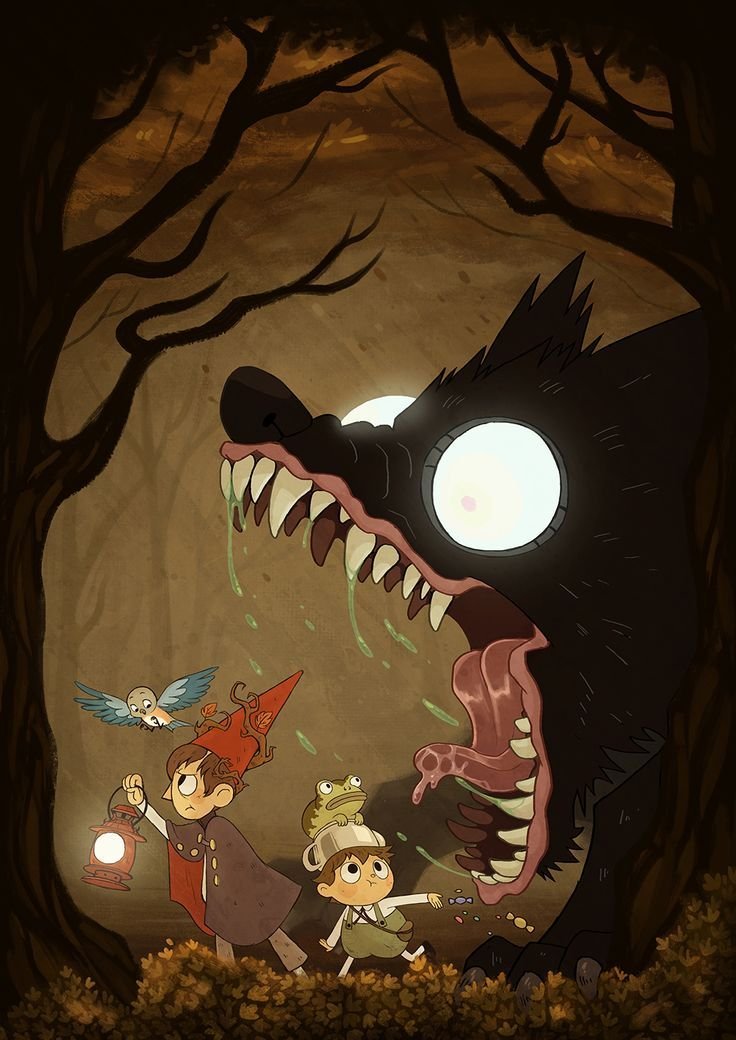 Date
3-January-2021
Expired!
Labels
Level 05-09,
Risk 08 Multiple Deaths are likely.
Over the Briarwall
A lesser known path that could lead into the Briarwall Forest has been found. The path will likely be dark and dangerous that leads to the drow. Caution is advised.
Ensure that you can see the channel #calmseekers-grey-clouds.
This is a Fantasy Grounds Classic session and will take around 5 hours.