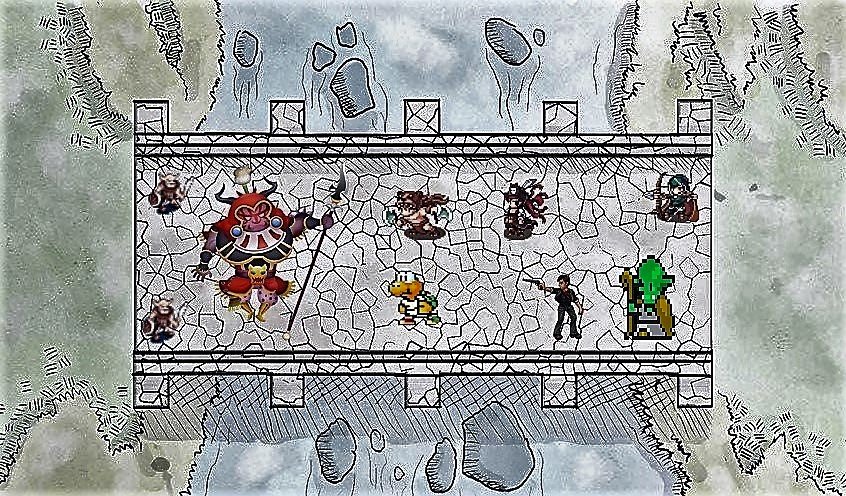 Date
29-May-2020
Expired!
Labels
Level 01-04,
Risk 04 Incapacitated is possible.,
Risk 08 Multiple Deaths are likely.
PBP – Bridging the Voice of Diplomacy
Start Date: May 29th, 2020
Start Time: 1600 UTC
Levels: 1-4
Risk: 4 if diplomatic, 8 if not
A couple of weeks ago a team went out with road builders and built 4 days worth of work on the Spanner Bridge. However, during this time they fought with the local Kobolds and eventually were sent back in order to give reparations for killing their kin on their land. The party went home and the tale came with them, a message has been made by Rhagor to bring down to the kobolds.
This will be a live pbp game, that means you will need to be setup for Avrae and understand its use. It is intended to be a quick session, but in case it isn't I have a 4 hour hard limit. We will be using voice and streaming the map through discord. If this is an issue for you, please do not sign up.