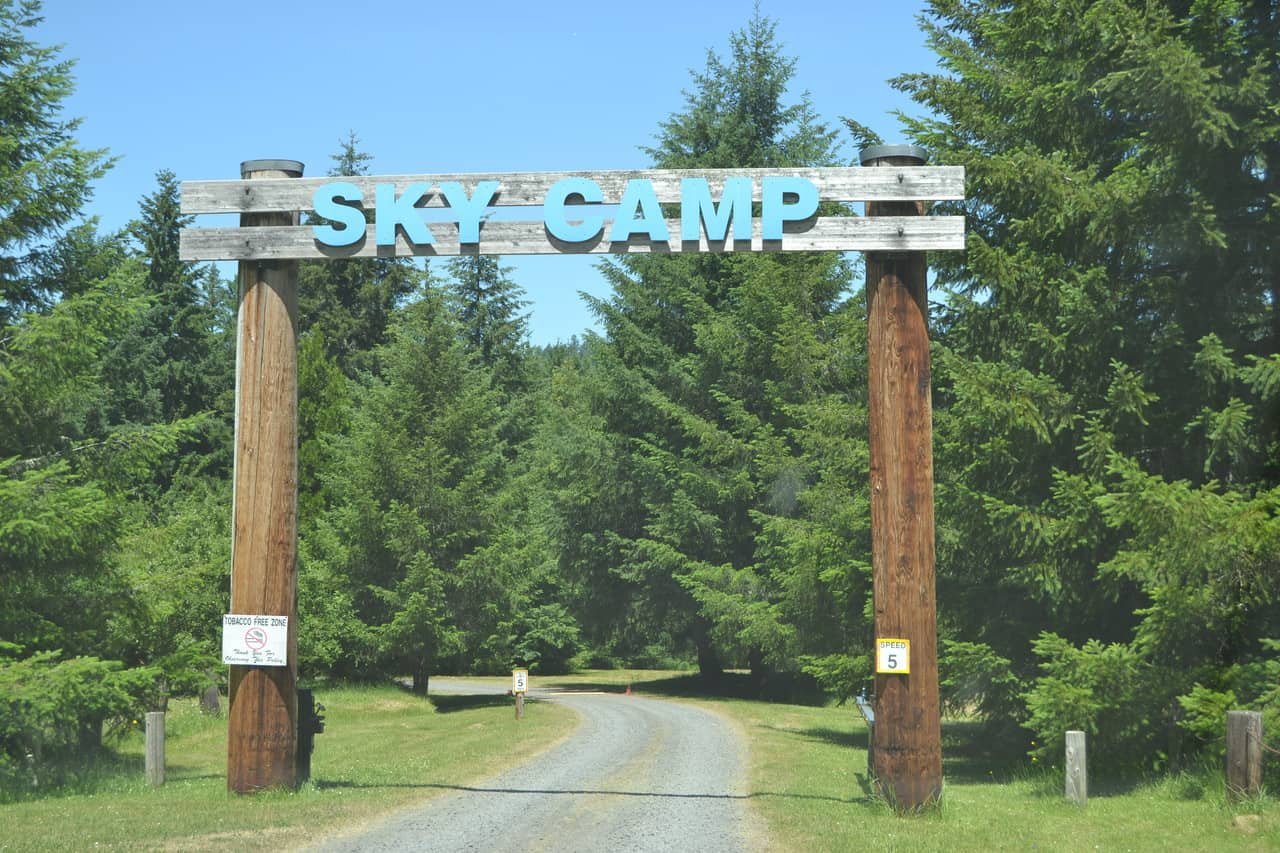 Date
22-April-2020
Expired!
Labels
Level 01-04,
Risk 08 Multiple Deaths are likely.
PBP – Camp Crash Cavalcade
Your favorite and least favorite camp songs begin playing in tandem
Welcome campers, who is ready for a week of fun activities like Hiking, Archery, Tag, Hide and Seek, and More? We at Camp Crash bet you are Super Excited about our camp and its fun activities. Just sign the waiver and come on up the road from White Moon Cove to Camp Crash, your perfect spring camp destination.
Hello, this is a Play by Post Trial Dm game. That means it can run at most 2 weeks. Characters in this session cannot be used in other games until the session ends. Be warned, this is intended as a high difficulty game but also includes a layer of control. That is to say this session is as dangerous as you make it. I hope you'll all join me in having an exciting adventure.
If I can't get enough sign ups this session will be moved to a later date to accommodate it.