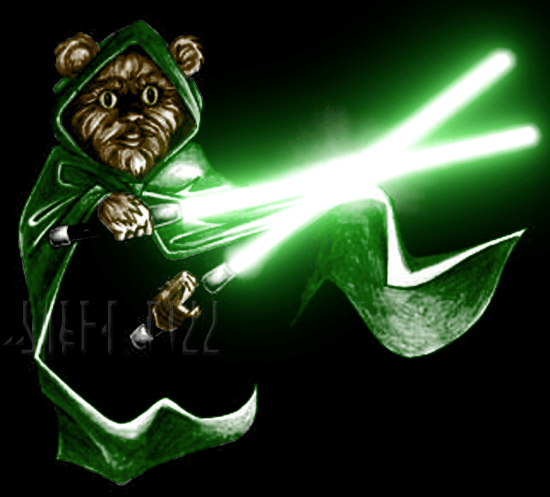 Date
7-September-2020
Expired!
Labels
Level 01-04,
Level 05-09,
Level 10-14
PbP-DaysOfOldMapping
Date: September 7th
Time: 1800 UTC
Levels: signup depending
Risk:?
Lets do something maybe just some old school hex crawl.
Come up with something to do, post suggestions in #qarlynds_aliasing_hell and or post it with yoir signup and we'll see what we can do.
This will be a Play by Post session, so it will likely take a few weeks or even longer.
Don't forget to put in your availability in your signups.
I try to be active from 0600 UTC – 2200 UTC with focusing on 1800 UTC – 2200 UTC