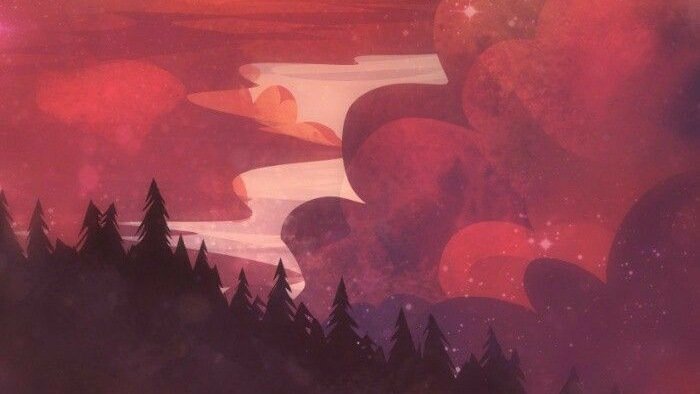 Date
20-September-2020
Expired!
Labels
Level 01-04,
Risk 06 Incapacitated is likely, Death is a potential.,
Risk 07 Death is likely.
PbP – Red sky at morning… (Trial DM)
…adventurers take warning!
Trial DM: Anca

Starting date: 20 September 2020 (This session has a time limit of 15 days, which will end it on 4 October 2020 at the latest)

Starting time: 17:00 UTC

DM Activity: approx. 14:00 – 03:00 UTC

Levels: 1 – 4

Risk: 6 – 7
Come up with something to do!
You can discuss what storylines or areas you're interested in and post suggestions in #anca-deaths-and-craft and we'll see what we can do.
Don't forget to put your availability in your sign up!