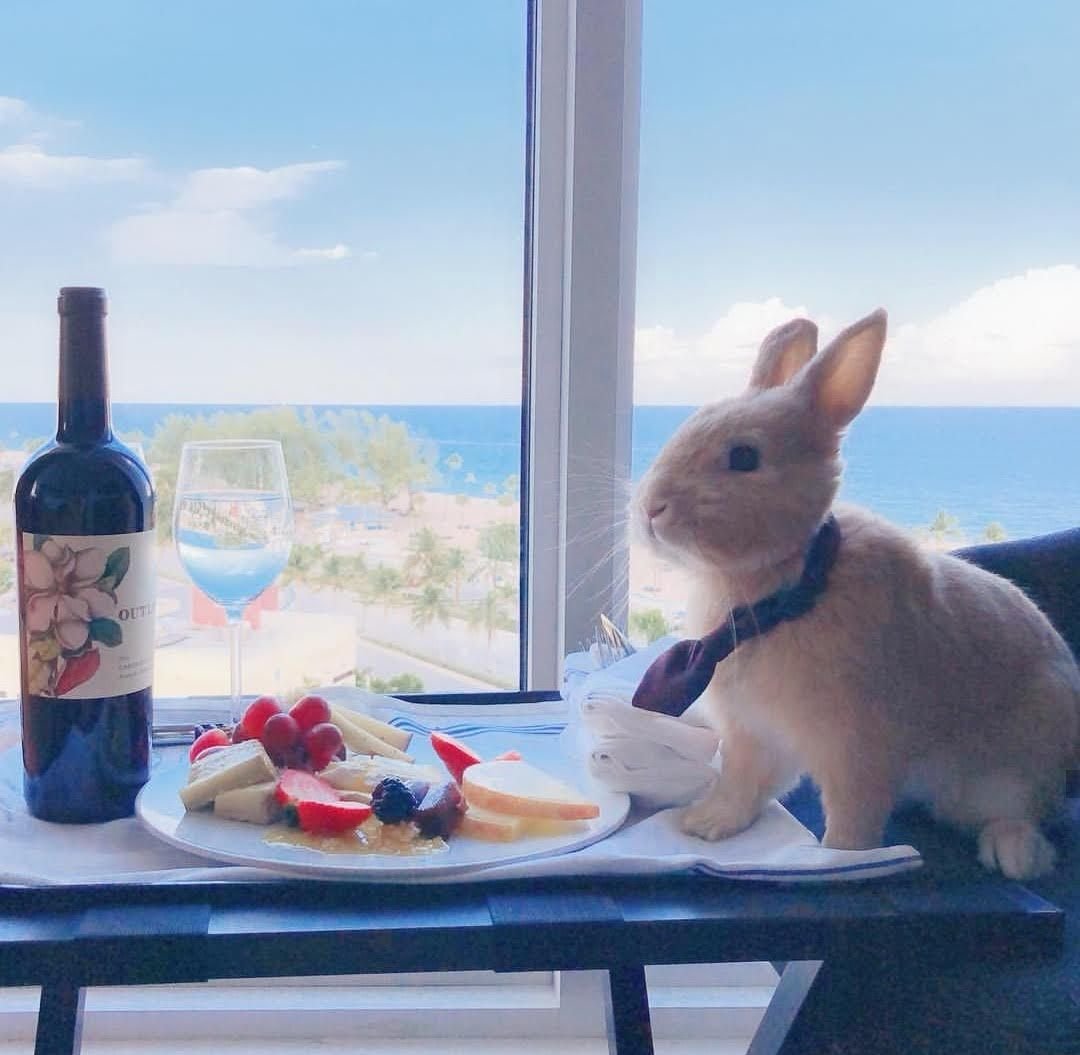 Date
17 - 18-November-2020
Expired!
Red's Day Off
A week off means time to plan and run some games! Assemble a team, pick an objective, and let's see what you can scrounge up.
Level: 1-4
Party size: 4-6 characters
Time: 4 to 5 hours.
Risk Level: You pick the objective, hard to say but generally somewhere around a 5.