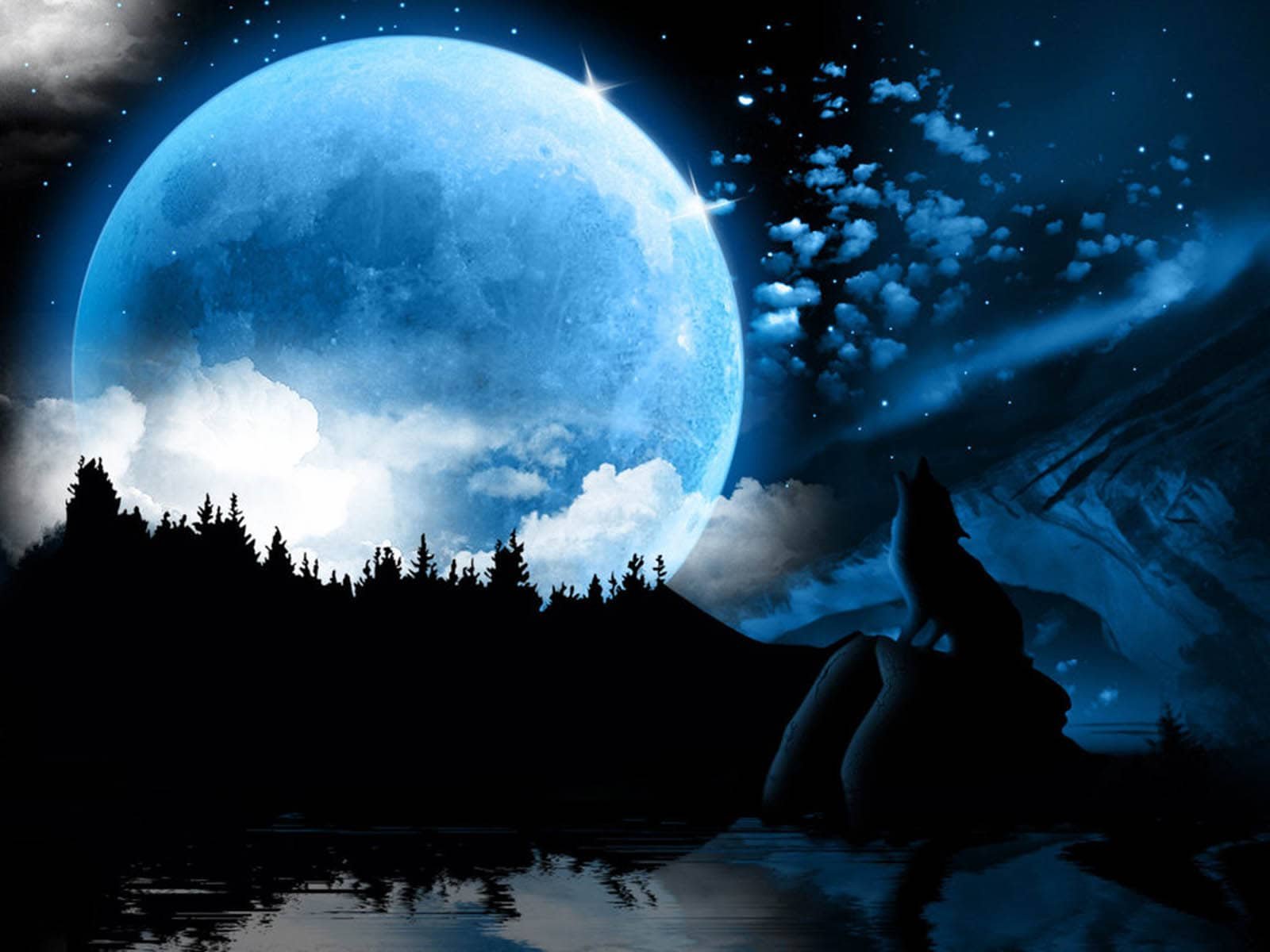 Date
7-March-2020
Expired!
Labels
Level 01-04,
Risk 07 Death is likely.
The Moonlighting Melody
Tempers on the Tempest Plains  – Reports of hostile Gnolls gathering into war parties.
Swamp Subduction – Travelers have gone missing in the swamps
Pain of the Plains –  what Howls in the Night?
The Tree of Death – Something unnatural is growing in the woods to the north.
Road Building – Expand your horizons
The Ruins of Tsaran – The remains of a cult hideout, or something else?