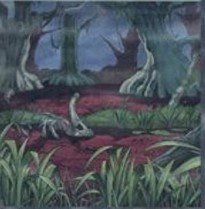 Date
3-September-2021
Expired!
Labels
Level 05-09,
Risk 07 Death is likely.
The Rescue from the Marsh
A monk has gone missing somewhere near the Ghostwood Marsh. It is said she followed a map recently found by adventurers into the swamp. A request has been made to look for the monk.
May take a level 10 if there aren't any level 5s.
Likely to last at least 5 hours.