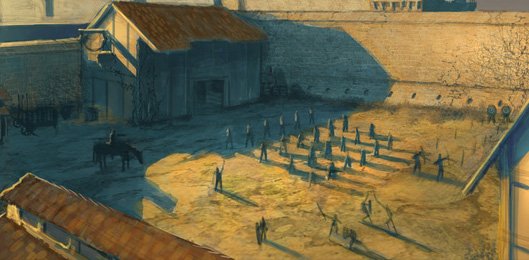 Date
3-March-2021
Expired!
Labels
Level 05-09,
Risk 07 Death is likely.
Training the New Recruits (Trial DM Session)
Time: 00:05 UTC
Levels: 5 – 9
The Captain in Port Mirandia is looking for some assistance with training the new recruits that have been selected to assist with defending the town. He needs several experienced adventurers to train these whipper snappers and show them the fundamentals of combat so they are ready for the unknowns on the island.
This will be the Militia Training session for Port Mirandia.
This session will be on a 4 hour hard limit due to being a Trial DM session. This will be held in Fantasy Grounds Unity..