Date
12 - 13-March-2020
Expired!
Labels
Level 01-04,
Risk 06 Incapacitated is likely, Death is a potential.
Trial Trail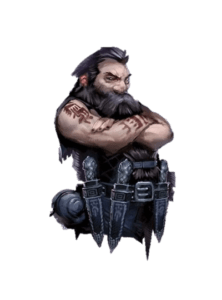 "Ma name is Yarsby. Ma crew an A are lookin tae build some roads. We've got some other workers gatherit up. Juist give us a few days notice an we'll treat ye richt."
12MAR20@23:00UTC
Levels: 1-4
Risk: 6
Note: This is a trial DM session and will adhere to a strict 4 hour time limit.
Sold out!