DM: DGM
Party: Marcus Wellspring, Nuemu, Gray, Amber, Ander, Jaeardis (the dragon), and Blue-Star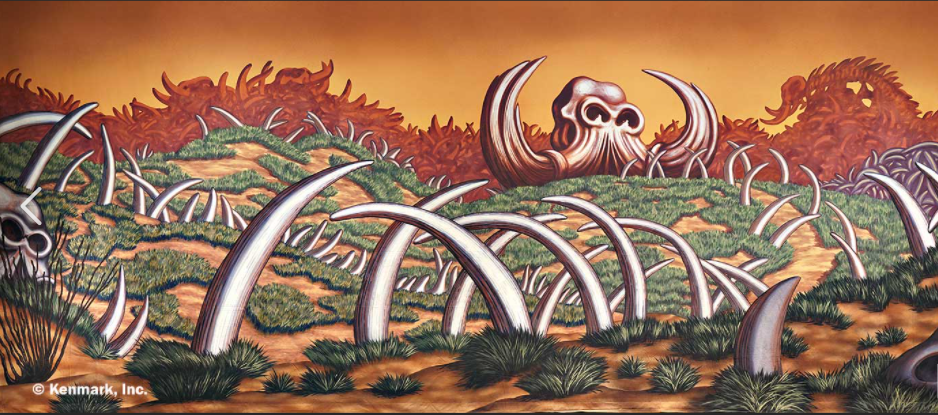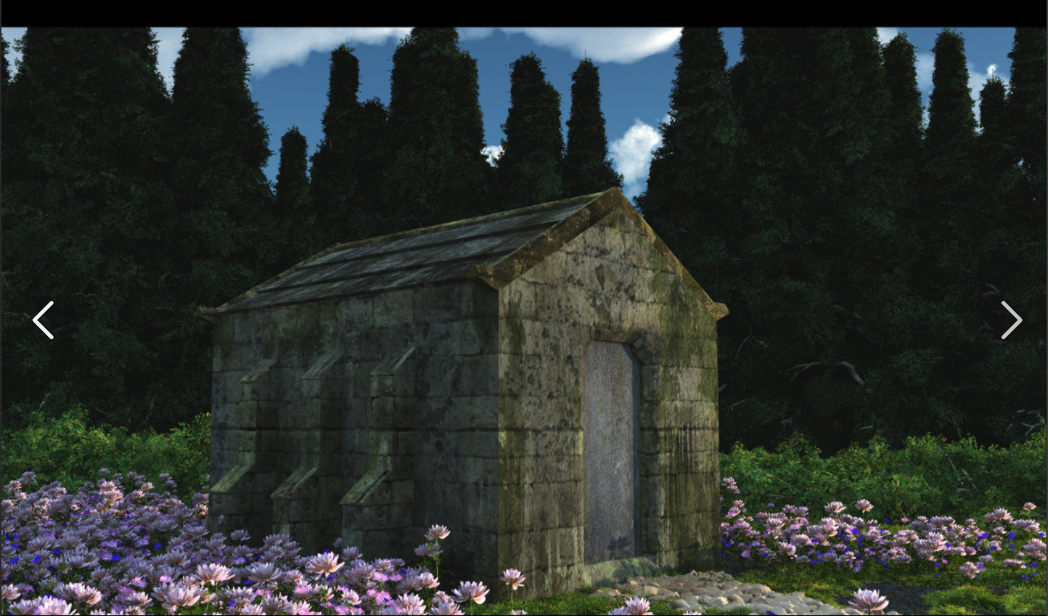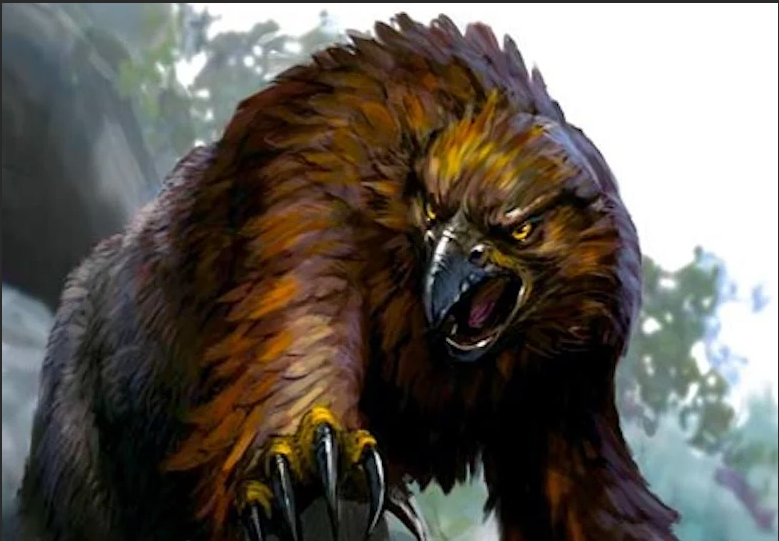 We took refuge in a cave, inhabited by an Owl Bear, it's behavior was more defensive than aggressive, I do say these creatures eat a lot, 8 days worth of rations gone in a roughly 8 hour period, I am glade it satisfied with the Rations and left our Horses alone. I do Believe that the creature was guarding it's nest, perhaps this is a mother Owlbear, something to keep an eye on, it could become a problem if it is out hunting to feed it's young based on how much this one consumed. Although I do feel like the Owlbear that I will now give the name of Lilliana and I were making a connection.

Below I have included a map marking things as accurately as I am able.


As always be safe out there my friends.
Marcus Wellspring