THE FEY AGENDA IN ACTION!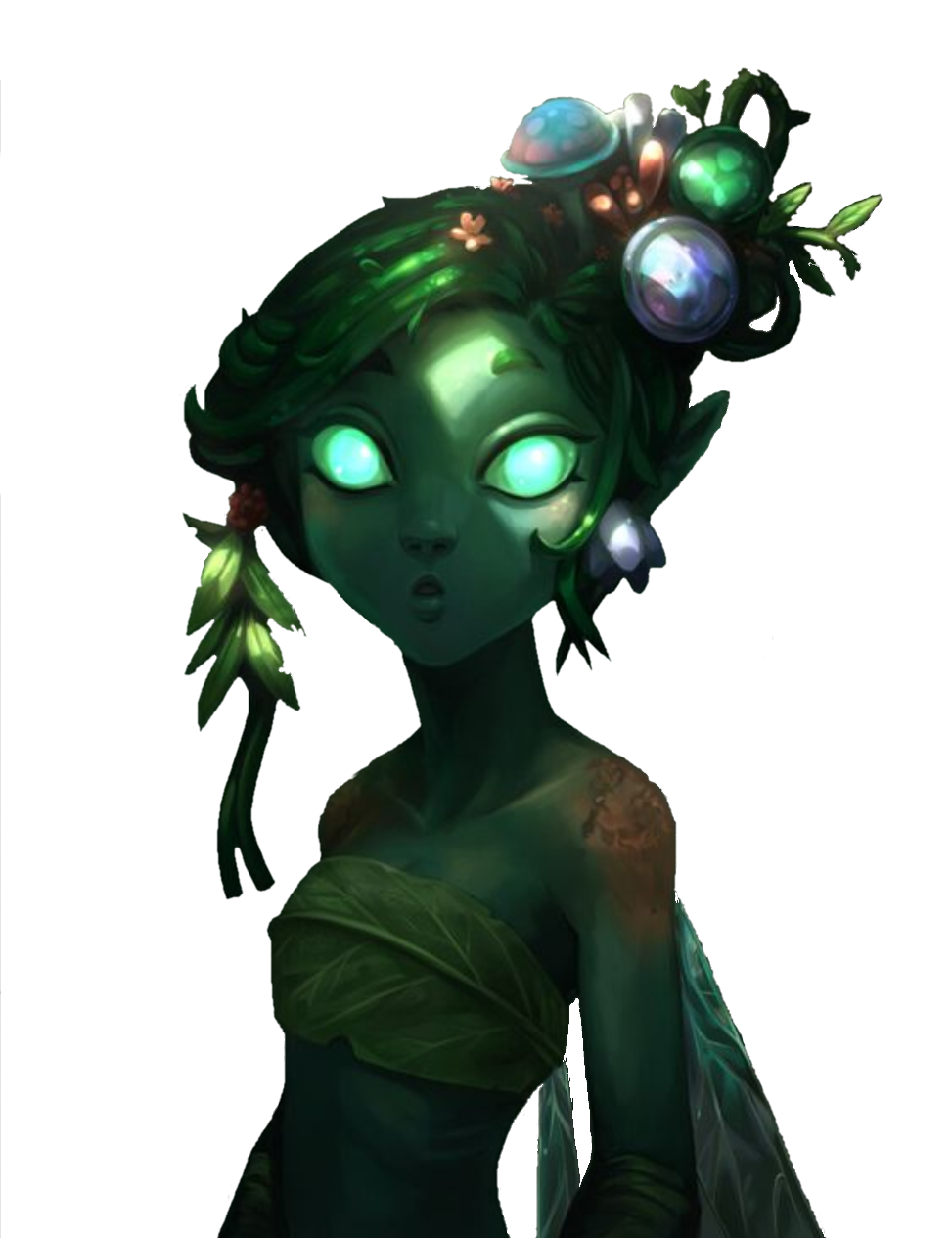 This little pixie led us into the forest and to our doom!  Her name is

LIR

aka public enemy #1!
First she tried to get us killed by these seamonkies!
And then led us into a cave full of these guys!
Plus a bunch of these little devils!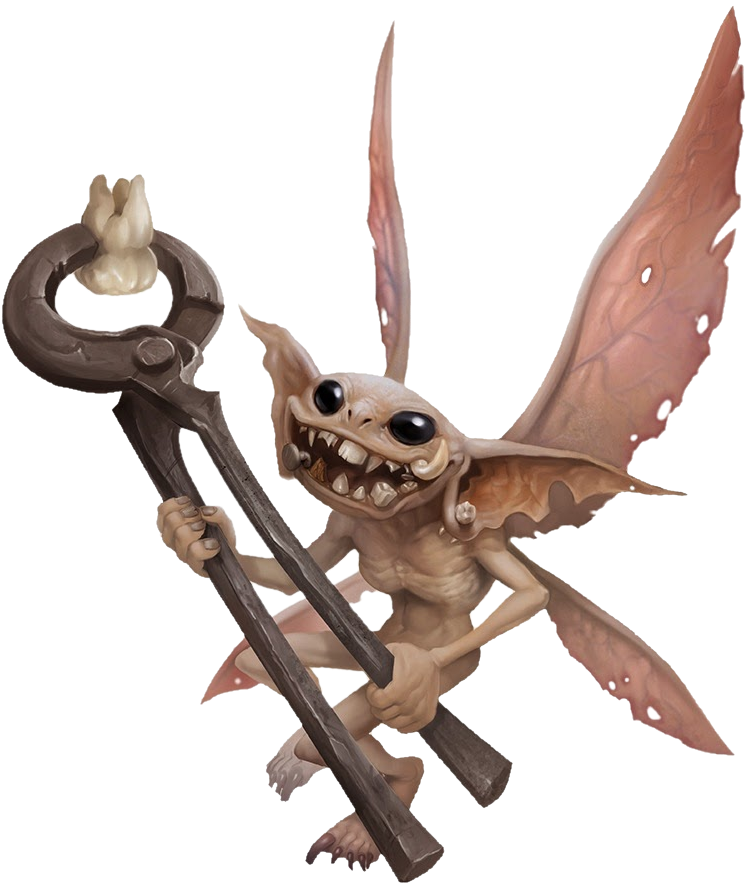 One of the demons ripped my tooth out!
My beautiful visage, marred. 🙁