Your Title Goes Here
Your content goes here. Edit or remove this text inline or in the module Content settings. You can also style every aspect of this content in the module Design settings and even apply custom CSS to this text in the module Advanced settings.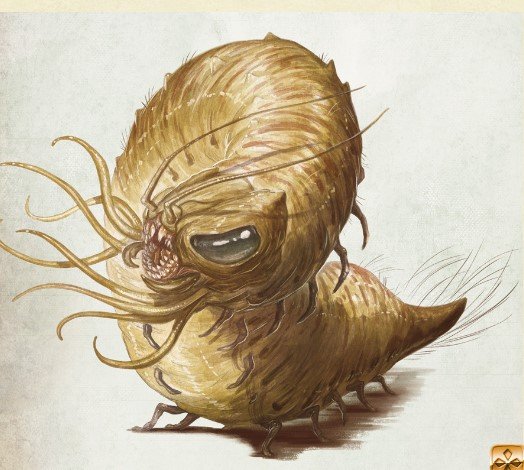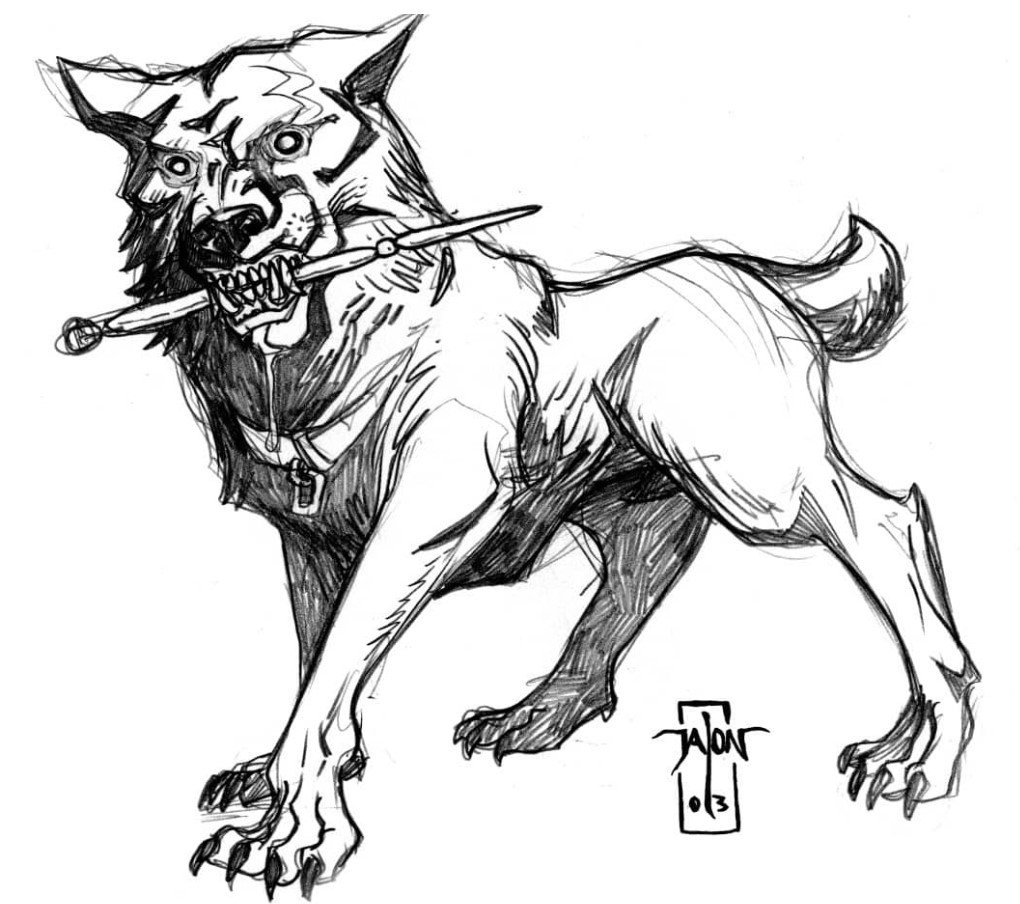 Ambush
We crossed the bridge by Ruined Oak and after some time saw a massacre of Gnoll and human bodies. As we were looking at them we got attacked by several different types of beasts, worms, some crab humanoids and some dogs. After we took them out we headed our way up the road. We eventually made it to the Outpost and we rested there with the protection of the guards and the structure.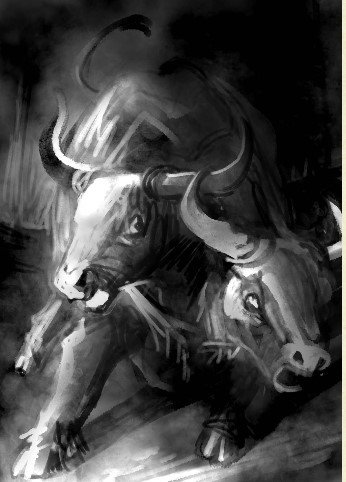 A Tower with a telescope
We headed up the road after our rest and spotted a strange tower with a large telescope on the top. as we approached there were guards out front. They said the tower was property of Danny Voy, eventually the gentleman introduced himself to the group and said he was a scholar and researcher. He said he studied the stars, he said there has been strange lights coming about the skies at night by the mountains and questioned if we knew anything about them. He also mentioned he spotted a rather large and very unusual crab that he saw with his telescope by the Swollen Tooth Inn, maybe someone could possibly look to make sure they are all set… after some talking we continued to head up the road.
A strange Abandoned Mansion
We entered a strange abandoned building, that looks like it is in the same area the town seems to plan to build a future outpost at. as we entered we saw some grazing cows in the bottom but as we went up to the second floor we saw some flying bat like creatures that attacked me and Grittes. while in anotehr room we hear screams and shouts as it sounded like other party members were getting attacked by large flies and some crazy old lady and what sounded like her son. after some time the lady fled away ande we took care of the flying creatures.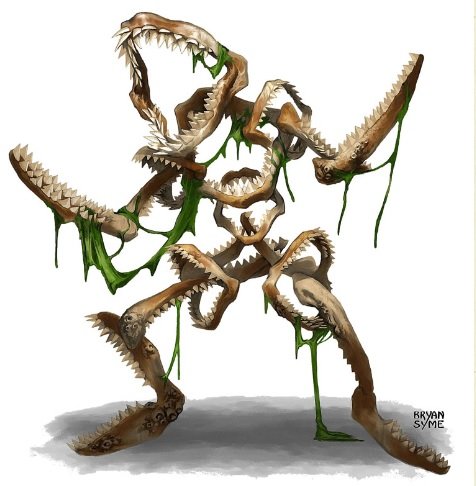 Shopping and then Some crazy Amounts of UNDEAD!!!
We headed North till we came across the well-known trading post. We decided to do some shopping then continued to head up north on the road. We came across a part in the road where there were small cliffs on both side. We saw a mummy-looking creature we quickly took it down, but it eventually came back later on. we then got ambushed by hordes of undead and they kept shouting that they were part of Vongrimath's  army, whoever that person is…. we took a great amount of damage but Mr. Marcus was able to use his holy abilities to shun them all away. in the midst of this there was a creature that was hitting us from the distance that we could not see, maybe invisible or not but he disappeared shortly after we took care of the rest of the undead.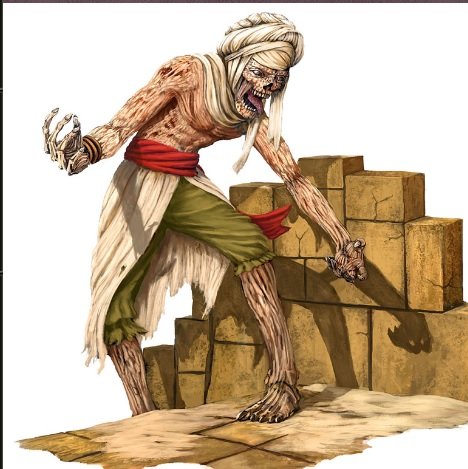 Ruins and a Meadery
As night approached the group came across some dilapidated  ruins that we made shelter around. We found some writing in Sylvan on the walls that Faenoa understood that read: " May the land of the tabaxi stay strong forever". We made it through the night with no issues. Gau on his watch came across a sign that read "Stien Conclave for Good Mead". we continued through the day and we saw a meadry up ahead and was known as Stiens Conclave. they mentioned that they were in need of sugar and were told by adventurers over a year ago that they would get some delivered, maybe we should send someone to continue our promise to these people as they have an inn that adventurers can stay at.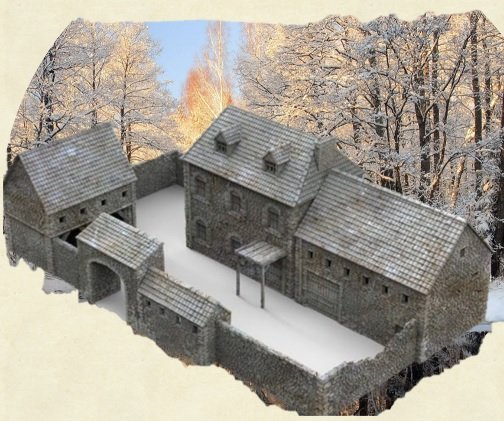 The last of the Trek
As we continued back the rest of the way we crossed the last bridge and we came across some members of the Fish Eye Clan as they were fishing, they said they were short on food and we supplied them with some rations from Gau who bought a ton from the outpost the day prior. they were very pleased, and we continued back to town. The last day was rather uneventful and we did not have any more issues and delivered the box safely.