GNOLLS ARE RAMPANT IN THE PLAINS, MOUNTAINS, AND FORESTS. ADVENTURERS HAVE VENTURED OUT TO FIND AND REMOVE THEM. THE 6 OF US SET OUT TO FIND AND DEAL WITH SOME OF THEIR NUMBER, JOURNEYING UP TO THE NORTHERN COASTLINE BY THE NEATHY WOODS. ALONG THE WAY WE ENCOUNTERED SOME BLOOD CULTISTS WHO USED THE SKELETAL REMAINS OF GNOLLS AND THEMSELVES TO FORM A MASSIVE BONE TITAN. WHILE THE CREATURE TRIED ITS BEST TO CRUSH JOULE WE WERE ABLE TO SMASH ITS COMPONENT PARTS INTO BONE DUST.
AFTER THAT WE VENTURED INTO AN ABANDONED WIZARD TOWER AND DEALT WITH AN UNBOUND WATER ELEMENTAL THAT WAS LEFT TO GUARD IT.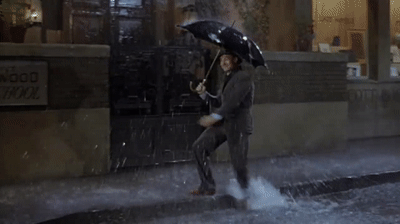 THE NEXT DAY WE VENTURED BACK AROUND TOWARDS HOME AND DISCOVERED TRACKS THAT LED US TO A GNOLL FORWARD ENCAMPMENT FORMED FULL OF WARREN-LIKE TUNNELS. THEY ATTEMPTED TO HALT OUR ADVANCE OR REMOVE US AS A THREAT BUT I RAN INTO THEIR MIDST AND SENT A FRIGHTFUL CHILL DOWN THEIR SPINES LEAVING THEM AS A POOR THREAT THAT WAS EASILY CLEANED UP. 
Well, that's all there was about this mission, so I'll just leave you with a song.