PC's: Enyaw, Hanna, Gin, Salem, Indr
DM: Qarlynd
A MASSIVE DRAMATIZATION
Cast:
THE PEOPLE:
Random Old Lady……….. Old Dwarf Lady 1
Gin……………………………….. Gobbie Chan
THE AGGRESSORS:
Scorpions…………………….. Lots of Scorpions
Cultist 1……………………….. A Deep One
Cultist 2……………………….. Manscorpion Tark
Giant Scorpions………….. Guys in costume
Ash Drake……………………. A Jerk

THE PARTY:
Merciful Rogue…………… Hanna Songheart
Singing Wizard…………… Enyaw Ecurb
Cultist Conversion Spokeswoman.. Salem
Lovesick Ice Priestess……………………… Indr

THE STORY:
There once was a woman kidnapped from the mainland and taken on a trip to be a sacrifice for scorpion obsessed cultists. Her life was saved in a timely fashion by passersby and these cultists' hideout was found by adventurers from the twin towns of White Moon Cove and Ruined Oak. Inside of this hideout was a note that stated more of these cultists were up to no good at a peak nearby.
So brings us to THE PARTY:
Priestess: Well, this looks like something that needs to be checked out.
Spokeswoman: That sounds good, but I want ice cream when we get back.
Wizard: Mind if I join? I haven't let my blade sing for a while.
Rogue: Gives the others a serious look Is this one of those excuses for people to kill others?
Priestess: Yes.
AND SO THE PARTY SET OUT FOR THE Jub Jub LANDS:
Random: I think I heard voices in the mountains above the city.
Party: That's them, we'll go deal with this
AND SO THE PARTY EXPLORED THE PEAKS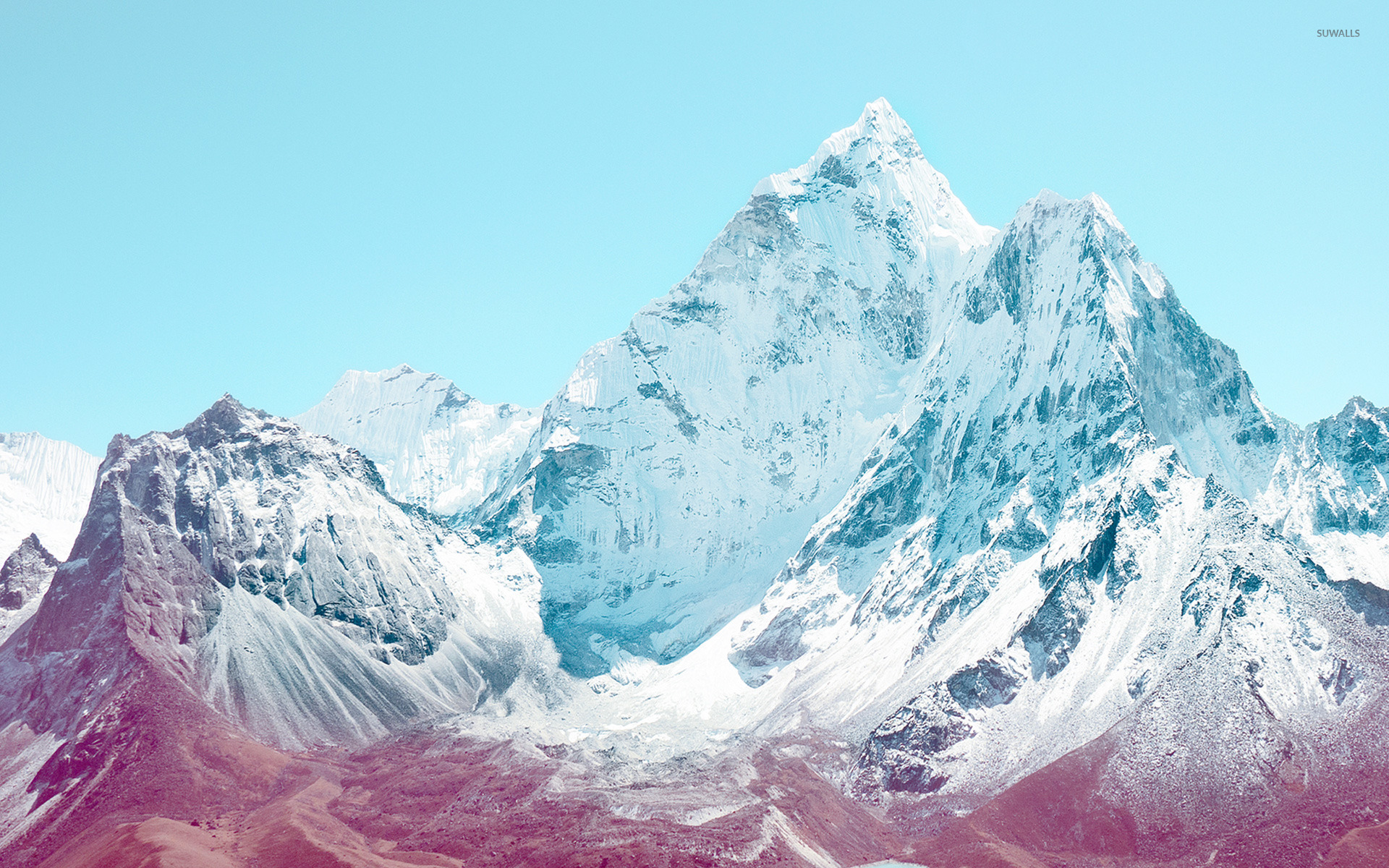 WHEN SUDDENLY IN THE MIDDLE OF THE NIGHT
Ashley: I want to play a prank on you but your magic sleeping bubble makes it hard so I'll just prank the bubble.
Rogue: NOT IF I ZOOM OUT OF THE BUBBLE FIRST
Ashley: Damn, that cat is quick, I'll just chase after her
G. Scorp: Raises tail like an ff7 boss
Priestess: What's all this about, we're trying to sleep.
G. Scorp: I hate sleeping people, die devil girl stab
Priestess: OW, wait, why can't I see anything?
Wizard: I'll help with my singing blade.
G. Scorp & Cultist 1: THAT SWORD'S SONG IS ANNOYING, YOU DIE FIRST
GIN: I don't know why I am or who I'm at, but hey Juice, I'm gonna punch you
Ashley: Who is Juice….. OW
Spokeswoman: Have you ever wondered if Ash can burn? I know the answer.
Ashley: Why do punches, arrows, and fire hurt this much, dies
Rogue: We should check on the other two…..

The Other Two:
G. Scorp: I thought I blinded you, how'd you actually hit me?
Priestess: You're literally in front of me….
Cultist 1: DIE WIZARD
Wizard: Paralyzed
Priestess: Wow, I really should have prepared lesser restoration…. Guess I'll just cast a lot of thunder magic.
Wrathful Shatter: DIE G. Scorp and Cultist 1!!!!!
Normie Shatter: DIE MORE
Priestess: Well, it helped…
Gin: GOTASLEEPJUICE
Cultist 1: WHO THE HELL IS JUICE?!?!
Wizard: YOU ARE!!!!
Cultist 1: Oh… sleeps
Priestess: Guys, this thing is getting very close to kill… Flames surround the priestess in a protective way
Spokeswoman: You good?
Priestess: blush more than good.
It should be noted that there was an interrogation scene post Cultist 1 being captured. It was simple questions while he played literal magical mind games. He got torched, Hanna was upset because he was bound and unarmed. Please be mindful of the sensibilities of your party members before suggesting iffy topics such as these.
THE NEXT DAY:
Cultist 2: MASTER, MAKE ME A MAN….SCORPION. A MANSCORPION. COME ONE PLEASE1?!?!?!
The Party: Lets climb up there sneakily while he completes his ritual so we are ready to fight but 100% guaranteed to fight him as a Manscorpion because Wizard suggested it when Spokeswoman asked if we should nuke them. (Listen, we had a good laugh about this, now you can too)
Cultist 2: Interlopers? More like snacks at my birthday party.
New G. Scorps: yummy.
The Party: Delivers pain to the G. Scorps
Dead New G. Scorps: We don't like pain flavor….
Cultist 2: No worries, I'll summon more
Wizard: HAH, your summoned scorpions are no match for my MIGHTY WHACKAMOLE SKILLS
Cultist 2: OH NO, NOT WHACKAMOLE SKILLS
Summoned G. Scorps: Dead
Rogue: Why am I 1v1ing a giant manscorpion?
Priestess: Um… not sure really. Lets blast him.
The Party: Introduces Cultist 2 to the land of the dead


THE PARTY LOOTS THEIR FALLEN FOES AND THEN DESCENDS INTO THE PLATEAU
Gin: This hallway has no Juice
Spokeswoman: This hallway has no magic
Sally, the ice sprite: This hallways has noting but a door.
Rogue: But does it have a door with treasure behind it?
Priestess: Opens door to reveal a treasure chest
Rogue: Yes it does.
Sally: Well, I'm the familiar so I'll grab the key
12 Little Scorpions: SURPRISE WOMAN AS TINY AS WE ARE
Spokeswoman: You're too close to Priestess, I'm gonna have to burn you…. all of you at the same time
Priestess: Gives her heroine a kiss
Wizard: I'll collect these strange archway coins made of platinum.
Spokeswoman: I'll take Priestess and find a secret way out of here so we don't need to tie ropes to the treasure chest and lower it down all 60 feet of the plateau.
Priestess: Huh, that was helpful

AND SO THEY MADE IT HOME.
ARE THERE MORE CULTISTS?
IS THE MASTER GOING TO REVEAL HIMSELF?
Find out next time….. or don't, its not up to you or me