*PLEASE CONTACT ASIMOV IF YOU LEARN ANY NEW INFORMATION TO UPDATE THIS STORYLINE*
HDMIC – Adalyn
Origin –
A construct named Clarence provided an adventurer named Sixer with a strange device called a Neural Cortex. Clarence said that he had been working on the orders of his gnomish master named Gi'Airmo to retrieve the artifact. According to Clarence, Gi'Airmo is currently out on an expedition until the end of winter.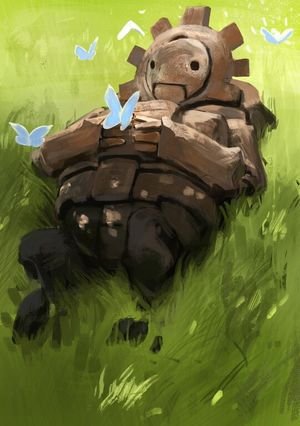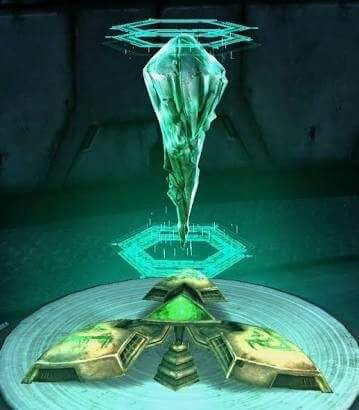 When Sixer started to examine the Neural Cortex, he has a series of visions that provided the following relevant information from a large biomechanical being covered in patches of glowing armor:
— The beings are very powerful and command terrifying weaponry.
— They are here hunting a species called the Zerg that is known to infect and consume organic life. Emphasis was made several times on killing those that are infected.
— They ask for the assistance of adventurers in combating the Zerg and invited us to travel "south of the Swamp Lands which are south of your settlement", presumably referring to the area south of the Ghostwood Marsh, south of White Moon Cove.
— The entity delivering the vision was named Executor Eltas.
Known Enemies' Strengths and Weaknesses – N/A
Links to relevant Adventuring Logs – N/A