DRM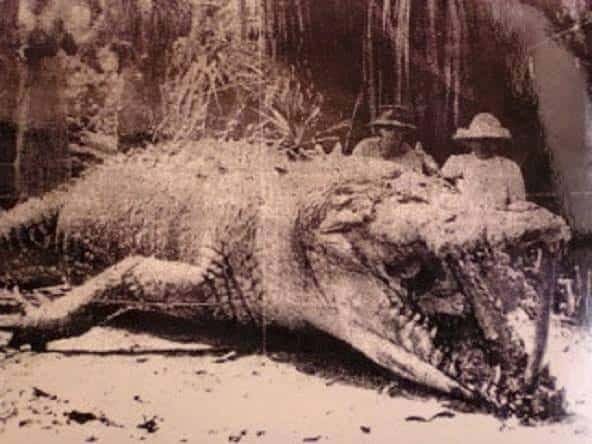 Name: Unknown | Guardian: Cleared | Location: Unknown
Brief Summary
Little is known of the region in which the DRM portal lies.  We're not even sure yet where it is in relation to our known territories. 
Recent Activity
The Underdark Sage mentioned an Eldershard is located here.
History
The portal code itself was possibly revealed via a riddle and it's guardians have been cleared.  I can find little else regarding exploration in this region.  Apparently the portal code was discovered near the Briarwall and is related to the Twistflow family.
Notes
Old Map Pin | New Map Pin 
"Log quote"
Title of Log linked to log
"Log quote"
Title of Log linked to log
"Log quote"
Title of Log linked to log